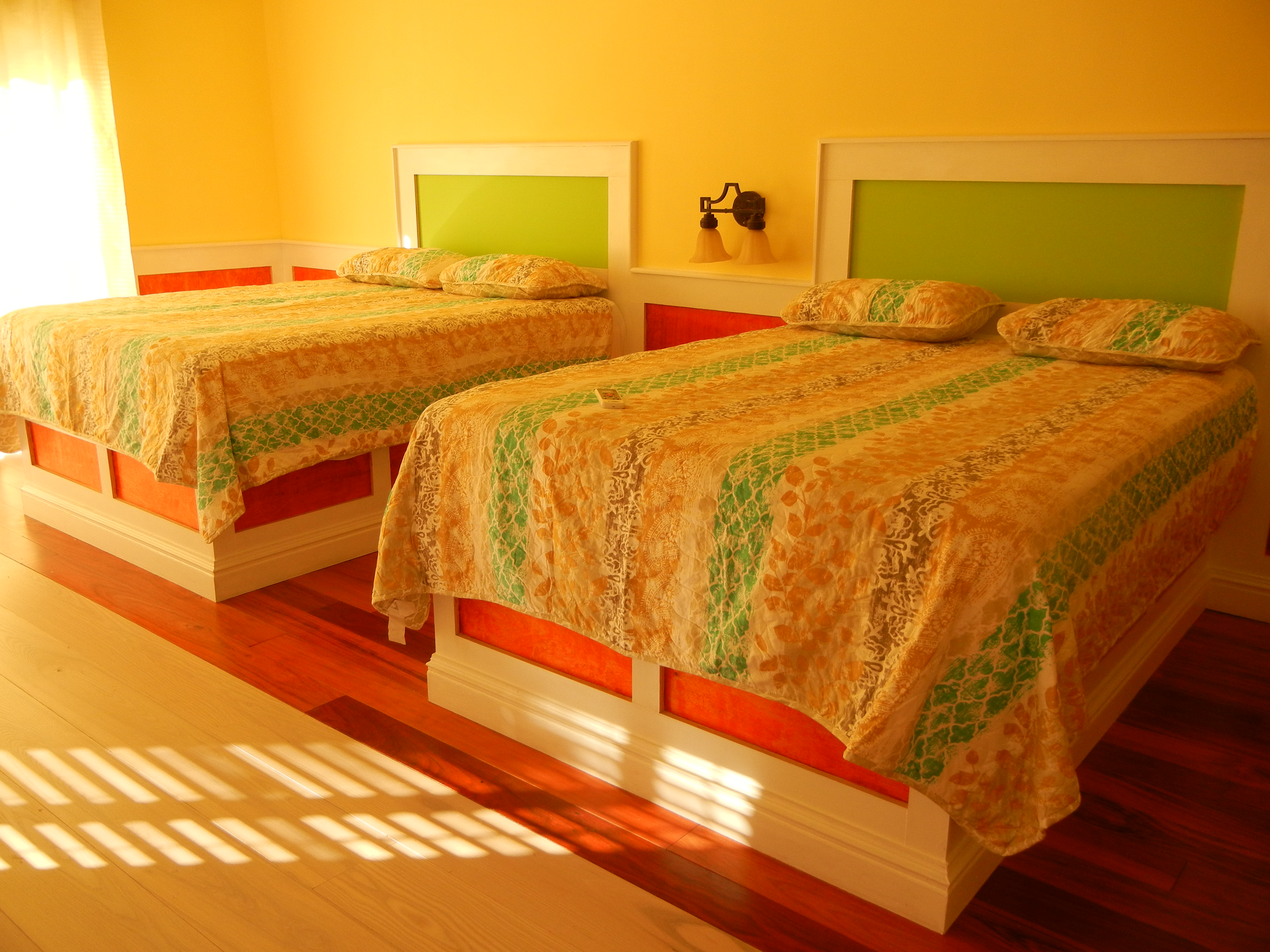 Long Island Bonefishing Lodge Package include:
Transportation to and from flats, lodging accommodations in one of our comfortable double rooms. 3 meals per day ( breakfast,lunch and dinner) prepared by our astounding chef , coffee and tea. Also included is ground transportation to and from the airport.
Due to the uniqueness of our packages, as of January 2013, we at Long Island Bonefishing lodge will arrange a package to suit your individual needs.
2017 – 2018 New Rates
6 nights, 5 days fishing
Double  occupancy                                                 $1850 per person.
Single    occupancy                                                $3200 per person.
7 nights, 6 days fishing
Double Occupancy                                                $2200.00 per person.
Single Occupancy                                                  $3600 per person.
Pricing are all inclusive of room, meals airport transfer and fishing.
Not included bar tab, gratuity and government taxes.
We also provide non fishing packages on request.